It's not enough to for us to just make parts. Jroberts Manufacturing is a Canadian-based company that specializes in providing excellence and innovation in precision CNC machining. Our manufacturing and in-service support capabilities enable Jroberts Manufacturing to produce parts for virtually any industry including: transportation, oil & gas, mining, food & beverage, materials handling, military, defence, construction, medical, healthcare, pharmaceutical, electronics and others. Jroberts Manufacturing provides in service support to clients that require mechanical design, manufacturing or repair services. Our well-trained staff, flexible manufacturing environments and process driven enterprise ensure we remain a trusted source in all critical sectors.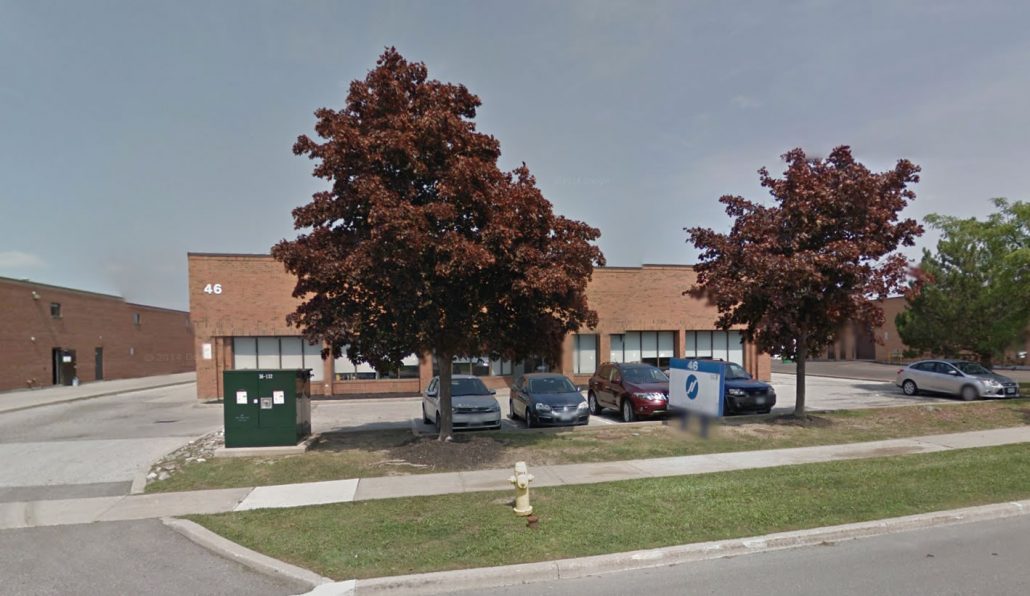 Flexible manufacturing environments, state of the art production equipment, additive manufacturing capabilities, digital project management systems and strict quality assurance programs ensure we remain a trusted source in the supply chain.
Our integrated structure allows us to work closely with our clients and deliver cost effective, high performance solutions. The ability to innovate is our trademark competency built on a solid foundation of mechanical design and creative research and development techniques. As a result, Jroberts Manufacturing has the unique ability to move quickly from concept to final production on small batch fabrication to sophisticated multi-million dollar overhaul programs.