At Jroberts Manufacturing, we are always striving to develop the perfect team. Our talented staff and technicians work together with leading edge technology to produce top quality products and In-Service Support.

Interested in joining the Jroberts team?
Jroberts Manufacturing offers careers in mechanical design, manufacturing, repair services and more. Our flexible manufacturing environments and process driven enterprise offer experience working with a variety of industries and sectors such as oil, gas, mining, transportation and defence.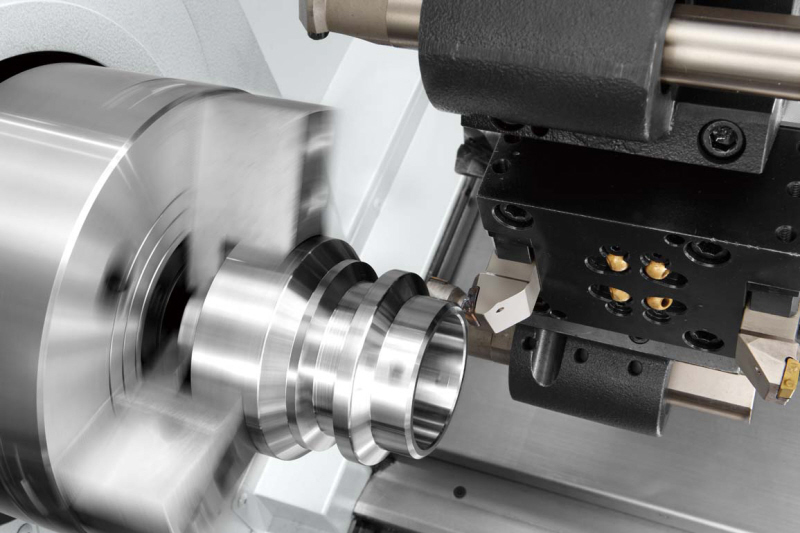 ---
For more information, contact our Human Resources department, or check out the current Jroberts Manufacturing career opportunities below.
---

Tel: 905-851-2156
Fax: 905-851-3092
Email: mail@jrobertsmfg.com